WATER HEATER Installation Service
Your Dreams come true with our Experience and Skillful Hand!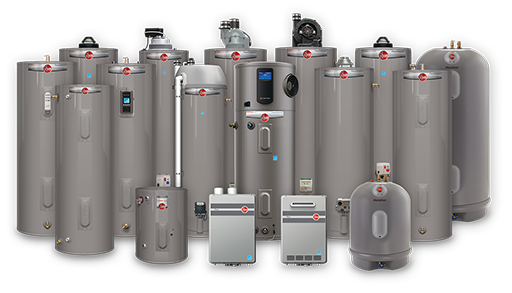 Heat at the Turn of a Handle
WATER HEATER REPAIR

AT RHEEM, RELIABILITY IS OUR MIDDLE NAME, SO WHY NOT BRING A RHEEM RELIABLE GAS WATER HEATER INTO YOUR HOME OR BUSINESS?
INSTALLATION / REPLACEMENT
Precision Air Solutions OFFERS THE BEST PRICE IN TOWN.
Please call for maintenance/tune-up information.
Please call for warranty details.
We're here to help make your next project a breeze
Brands We Proudly Work With